Pardoo Station offers guests a unique outback experience.
From self-guided four-wheel-drive explorations to barramundi fishing, or simply relaxing with a beer by the pool, Pardoo Station has something for everyone.
And if you visit between the months of March and September there's a good chance you'll witness the annual muster in action.
Our staff and guides have a wealth of local experience about the best fishing spots, secluded beaches and the all-important tides to ensure you have an unforgettable stay.
Fishing
With easy access by 4WD to three magnificent tidal creeks and more than 16 kilometres of fishable coastline, Pardoo Station is an anglers' paradise.
Although barramundi are the ultimate prize for many of our fishing guests, our waterways feature an abundance of species including bluenose salmon, threadfin salmon, whiting, bream, mangrove jack and cod. There is also the opportunity to experience the annual whale migration.
Access to our best fishing spots is by well-maintained bush tracks, with many assessable without the use of a 4WD vehicle.
The station store stocks bait and a limited range of tackle. Serious anglers are encouraged to bring their own equipment.
Coastline
Pardoo Station guests have vehicle access to more than 16 kilometres of pristine West Australian coastline with Eighty Mile Beach, the longest uninterrupted beach in Western Australia, a key feature.
Eighty Mile Beach Marine Park is a nesting ground for flatback turtles which are found only in northern Australia. Sawfish, dugong, dolphins and millions of invertebrates inhabit the sand and mud flats, seagrass meadows, coral reefs and mangroves.
Although the fishing attracts many guests, many more are drawn to the beach for the solitude, shell collecting and spectacular sunsets.
Why not end your day with a beer in hand, your toes dug deep into the warm sand, and a brilliant sunset.
Birds
With a range of easily accessible locations, bird watchers at Pardoo Station are spoilt for choice.
While many species can be viewed around our accommodation facilities, other locations such as Freshwater Soak, Pardoo Creek, Banningarra Creek and the coastline offer a range of exciting watching opportunities.
The station is home to more than one hundred native bird species including the spinifex pigeon, spotted nightjar, pied cormorant, Eastern great egret, white-faced heron, glossy ibis, white-bellied sea eagle, wedge-tailed eagle, brolga and Australian bustard.
Shore birds include the sooty oystercatcher, black-winged stilt, red-capped plover, masked lapwing, black-tailed godwit, whimbrel, Eastern curlew and terek sandpiper.
Download the brochure "Birds of Pardoo Station" prepared by Birds Australia.
Indigenous experience
Pardoo Station is located on the traditional lands of the Ngarla Traditional Owners.
We are currently working to establish a range of indigenous-guided experiences for guests.
Station life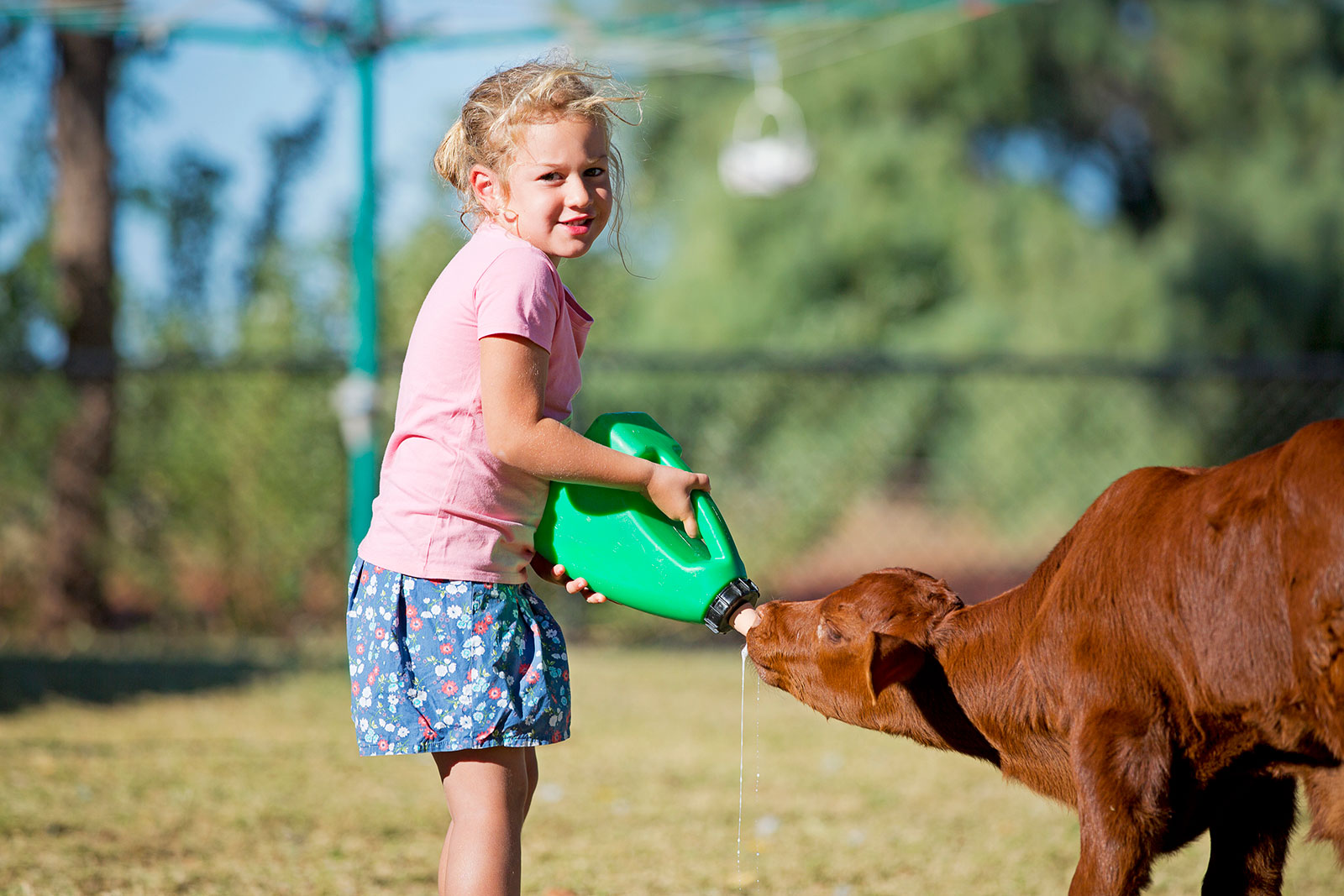 Although we do not offer formal station tours, if you visit between the months of March and September there's a good chance you'll witness various aspects of the annual muster in action.